Radio Free Cybertron - All of our Transformers podcasts!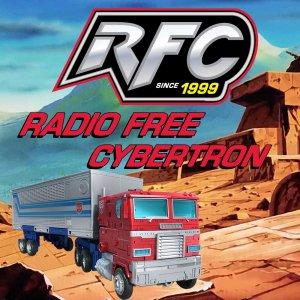 Radio Free Cybertron 616 – There Went Our Money
April 04, 2019
This week on RFC: We share our thoughts on MP-43 Beast Wars Megatron, Also: Big Powered is on the way, we have a spooky new 3P silhouette to talk about, but this time it's not another Predaking. All that and more on RFC 616!