Radio Free Cybertron - All of our Transformers podcasts!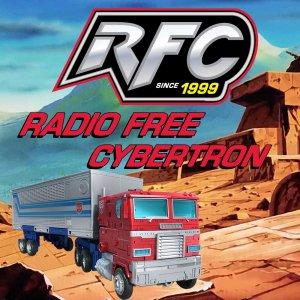 Radio Free Cybertron 614 – I don't know what a reboot is
March 21, 2019
On RFC 614: We were wrong, the Parco World of Transformers exhibit is Transformers Heaven. Also: Diecast is gaga over that weird 3P giant Unicron tease, we talk about Gobots, Ghostbusters meeting the Transformers and more!