Radio Free Cybertron - All of our Transformers podcasts!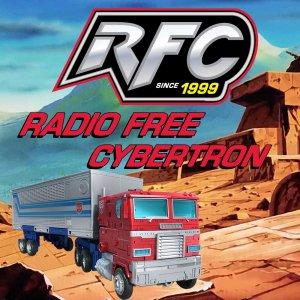 Transform Squadron 007 – Harold of Unicorn
March 05, 2019
This month Rob talks Beast Morphers and new Power Rangers blind bag toys. Speaking of blind bags, he also talks about Treasure X and Jurassic World blind bag toys. Not to mention Toylanta and Saber Rider talk.