New Money Review podcast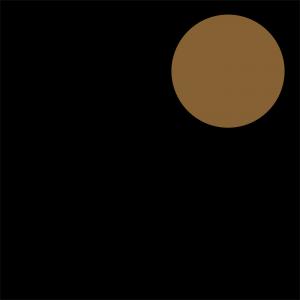 Latest Episodes
September 10, 2019
How decentralised financial networks are creating unique governance processes
August 13, 2019
Fintech is not just about finance and technology: it's the trade war between Trump and China; it's the battle over privacy and money laundering. Who's winning?
July 24, 2019
How a decentralised financial system could end the moral hazard problem symbolised by the 2008 bailouts of big banks
July 10, 2019
An interview with Simon Gleeson, partner at Clifford Chance
July 02, 2019
An interview with Townsend Lansing, chief commercial officer at Token Market
June 14, 2019
How technology is changing payments, finance and global politics
May 29, 2019
The role of the official sector in guiding payment policy
May 20, 2019
Politics saturate cryptocurrencies, but how can their political problems be resolved?