Joygasm - A Video Game & Movie Podcast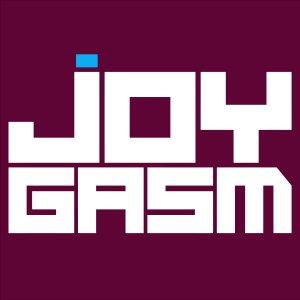 Ep. 100: Achievement Unlocked – Celebrating Our 100th Episode!
December 18, 2018
100 episodes! When we launched this podcast a year and a half ago, we never imagined our passion project would come this far. To properly mark this special occasion, we...