Jacobin Radio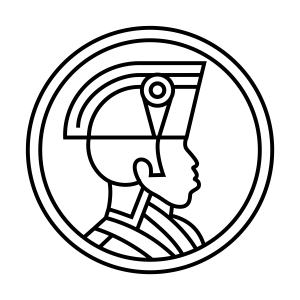 Latest Episodes
July 11, 2019
What's wrong with commercial surrogacy is not what you might think.
July 09, 2019
Katie Halper on Sydney Embers, and M.E. O'Brien and Chloe Watlington on their recent essays.
July 05, 2019
For young people, socialism is the possibility of a future.
June 28, 2019
Indigenous resistance from the nineteenth century through Standing Rock.
June 25, 2019
On the US-Iranian crisis, and the protest movement in Hong Kong.