Description: Yoga classes, Yoga relaxation techniques, Asanas, breathing exercises for daily life. Gives you new energy, relaxation and recharges you from within. Produced by Yoga Vidya, Europe's leading Yoga orga
Now Playing
Meditate with Karya Sthairyam Meditation. A classical Tantra Meditation. This particular variation of Karya Sthairyam was taught by Paramahamsa

Swami Satyananda

, disciple of

Swami Sivananda

. Meditation instruction by Dr. Nalini Sahay, Yoga Master, psychologist and yoga therapist in Delhi. Recording from a Satsang at

Yoga Vidya Ashram Germany

.

Dr. Nalini Sahay is teaching

in the Yoga Vidya Centers and Ashrams for several months every year. English with German Translation.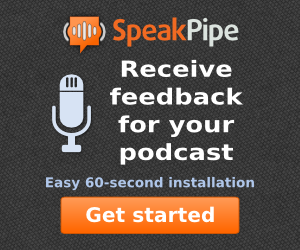 Subscribe & Follow
Average Rating
Categories