Memories Man
Dallas, TX
Description: Canadian Broadcaster, Rob McConnell, has been investigating the world of the paranormal and the science of parapsychology on The â??Xâ?? Zone Radio Show since 1993 and is now broadcast Monday â?? Frid
Now Playing
Case Files of an Internet Exorcist - The cases discussed in this book are based on actual events that were encountered by an exorcist. There are fifteen chapters of actual exorcisms, four practical easy-to-use training appendixes on how to conduct an exorcism, and the last interview with evangelist, healing and deliverance minister, Frank Marzullo, Sr. Recorded here are the true demonic encounters of people who contacted Dr. Ward through his website, http://www.logoschristian.org. He had two goals in writing this book -- that others would be set free from demonic experiences and that the methods of a successful exorcism would be passed on and preserved for future generations of exorcists. - http://logoschristian.org. To Listen To 'X' Zone Archives Go To www.xzonepodcast.com

*** N E W *** CHECKOUT AND REGISTER TO BE INCLUDED IN THE 'X' ZONE DIRECTORY OF WHO'S WHO AT WWW.XZONEDIRECTORY.COM

The MUSIC OF THE 'X' ZONE CD is NOW available - CLICK HERE.

Check out the REL-MAR products on Amazon.com by CLICKING HERE!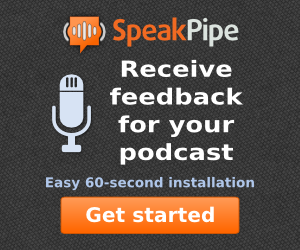 Subscribe & Follow
Average Rating
Categories