Memories Man
Dallas, TX
Description: Canadian Broadcaster, Rob McConnell, has been investigating the world of the paranormal and the science of parapsychology on The â??Xâ?? Zone Radio Show since 1993 and is now broadcast Monday â?? Frid
Now Playing
Relates her very own Paranormal experiences to The 'X' Zone Nation - Shelley Kaehr, Ph.D. is known throughout the world as a leading authority in the field of human potential and is author of over twenty books. This former sales trainer spent her early career traveling throughout North America as a top representative for internationally renowned sales trainer, Tom Hopkins and motivational speaker, Jim Rohn. For the past decade, Shelley worked as a life coach and helped thousands reach their highest potential. To Listen To 'X' Zone Archives Go To www.xzonepodcast.com

The MUSIC OF THE 'X' ZONE CD is NOW available - CLICK HERE.

Check out the REL-MAR products on Amazon.com by CLICKING HERE!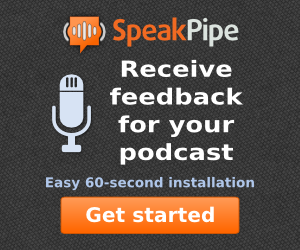 Subscribe & Follow
Average Rating
Categories