Now Playing
The Public Square
2 Minute Program
Hosts: David Zanotti and Wayne Shepherd
Producer: Alan C. Duncan

Recorded at Evergreen Communications, in Cleveland, Ohio

www.thepublicsquare.com
www.aproundtable.org

Does the Bible give you the right to self-defense? Tune in today to hear more.


Tune in to the long format program on this topic: "Guns and God"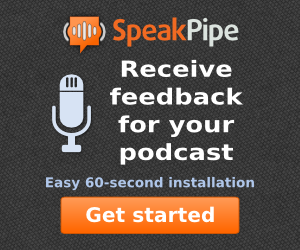 Subscribe & Follow
Average Rating
Categories