Now Playing
The Public Square
2 Minute Program
Hosts: David Zanotti and Wayne Shepherd
Producer: Alan C. Duncan

Recorded at Evergreen Communications, in Cleveland, Ohio

www.thepublicsquare.com
www.aproundtable.org

Is religious liberty being lost in America? Is a group of second class citizens being developed in America based on religious beliefs? If yes then why is this happening? Tune in today to hear more.


Tune in to the long format program on this topic: "Second Class Americans."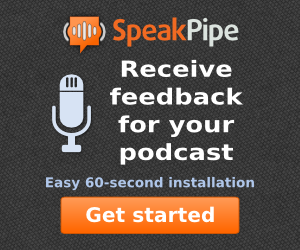 Subscribe & Follow
Average Rating
Categories