Now Playing
The Public Square
2 Minute Program
Hosts: David Zanotti and Wayne Shepherd
Producer: Alan C. Duncan

Recorded at Evergreen Communications, in Cleveland, Ohio

www.thepublicsquare.com
www.aproundtable.org

Today Dave Zanotti and Wayne Shepherd are talking about a recent interview with Congressman Jim Jordan regarding the fiscal cliff. What's the history behind the cliff? How is America going to get out of the financial mess that the country is in? Tune in today to hear more.

Tune in to this week's full length program of The Public Square: Whatever Happened to the Fiscal Cliff?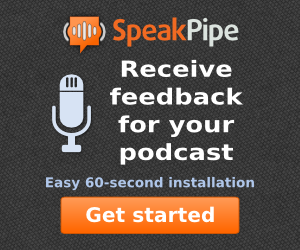 Subscribe & Follow
Average Rating
Categories