Now Playing
The Public Square
2 Minute Program
Hosts: David Zanotti and Wayne Shepherd
Producer: Alan C. Duncan

Recorded at Evergreen Communications, in Cleveland, Ohio

www.thepublicsquare.com
www.aproundtable.org

Is the fiscal cliff as steep as the media would like us to believe? What's the reality of America's national spending and debt? Why can't this problem seem to get solved on Capitol Hill? Tune in today to hear more.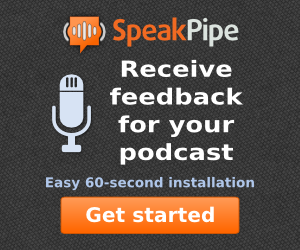 Subscribe & Follow
Average Rating
Categories