Now Playing
The Public Square
2 Minute Program
Hosts: David Zanotti and Wayne Shepherd
Producer: Alan C. Duncan

Recorded at Evergreen Communications, in Cleveland, Ohio

www.thepublicsquare.com
www.aproundtable.org

Have you ever thought about the angels who announced the birth of Christ? What about the angels at the resurrection tomb? Tune in today to hear an interesting thought about those angels. Merry Christmas from The Public Square.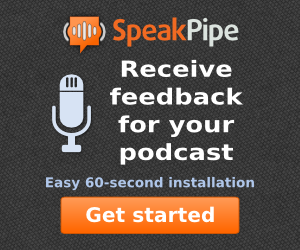 Subscribe & Follow
Average Rating
Categories