Now Playing
The Public Square
2 Minute Program
Hosts: David Zanotti and Wayne Shepherd
Producer: Alan C. Duncan

Recorded at Evergreen Communications, in Cleveland, Ohio

www.thepublicsquare.com
www.aproundtable.org

Here's a quick literary question for you: Who said, "It is more blessed to give than receive"?  Was it Plato, Shakespeare, Thoreau, Jesus Christ, or Hallmark greeting cards? Tune in today to hear the answer to this question.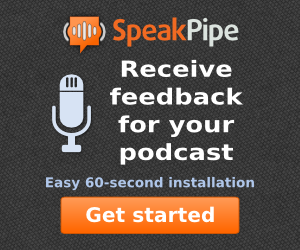 Subscribe & Follow
Average Rating
Categories