Now Playing
New thrillers by Dave Barry and James Pemberton, plus organized crime, and an online book tour.

After a holiday break, Vicki is back with more book news and some interesting articles from the thrillersphere.

Milt Rosenberg's WGN Radio Show, Extension 720, ended on December 20, unbeknownst to us when we mentioned it in the podcast.  The podcast itself is not available via iTunes, but is still showing up at Podcaster.fm.  Here's a direct link to a great conversation about organized crime in Chicago: Extension 720 – Organized Crime Episode

The post TT13 Thriller Thursday News for January 10, 2013 appeared first on Thriller Thursday.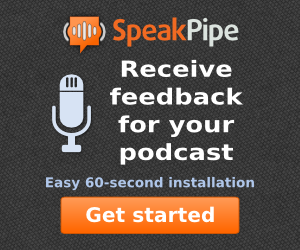 Subscribe & Follow
Average Rating
Categories