The Qumran Report
Skidrow Studios
Description: The Qumran report highlights the social issues dealing with the Downtown Los Angeles Skid Row Community.
Now Playing
This week we will be talking about Paul Robeson and the Robey Theater Company with Karen Chapelle, Andrea Ross, Lee Shaw and Isaac Clay.

Tags:

andrea ross

,

chapelle

,

Geography of AsiaGeography of Asia

,

Isaac Clay

,

Karen Chapelle

,

Lee Shaw

,

paul robeson

,

Robey Theater Company

,

skidrowstudios.com

The post The Qumran Report – 02/18/2013 – Paul Robeson and The Robey Theater Company appeared first on Internet Radio - Skidrow Studios.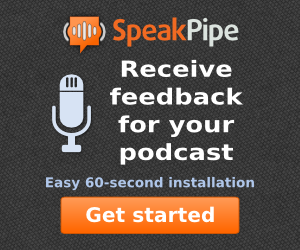 Subscribe & Follow
Average Rating
Categories