Now Playing
The Public Square
60 Minute Program
Hosts: David Zanotti and Wayne Shepherd
Producer: Alan C. Duncan

www.thepublicsquare.com
www.aproundtable.org

This week on The Public Square Long Format Program:

The issue won't go away. Religious liberty is slipping away in America. People of faith are becoming second class citizens? What is to be done? The conversation continues with positive answers on the way on this week's edition of The Public Square. Tune in now and learn more.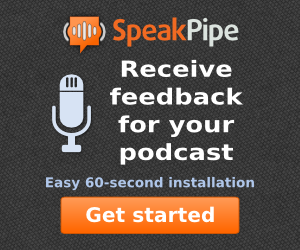 Subscribe & Follow
Average Rating
Categories