Now Playing
The Public Square
60 Minute Program
Hosts: David Zanotti and Wayne Shepherd
Producer: Alan C. Duncan

www.thepublicsquare.com
www.aproundtable.org

This Week on The Public Square:

What does the Bible teach about the role of government? What did the Founders think about the basic purpose of government? As we reflect on Thanksgiving, tune in to this week's program of The Public Square. The team is discussing the true stories of Thanksgiving and more. Tune in today!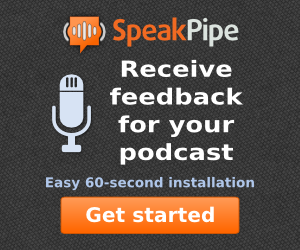 Subscribe & Follow
Average Rating
Categories