Now Playing
The Public Square
60 Minute Program
Hosts: David Zanotti and Wayne Shepherd
Producer: Alan C. Duncan

www.thepublicsquare.com
www.aproundtable.org

This Week on The Public Square:

Tune it to this week's edition of The Public Square to hear from Dr. Gary Frost, President of the Concerts of Prayer, Greater New York. He'll share firsthand about the destruction of Hurricane Sandy on the New York City area, and ways to help in the aftermath of the storm. He'll also share with Dave Zanotti and Wayne Shepherd about the powerful story of Gideon. Tune in today with special guest Dr. Gary Frost.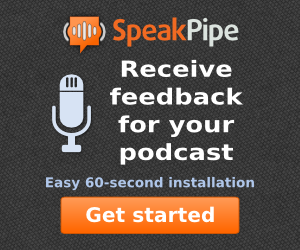 Subscribe & Follow
Average Rating
Categories