SKPwn, Ranhert, Auslander, Hornetajc
New York
Description: A League of Legends based podcast
Now Playing
Subscribe to us on ITUNES OR STITCHER!

Subscribe to us via RSS.

On this week's Trinity Force Podcast, we discuss a number of listener topics and give you some insight on how to break into the League eSports scene! Join pwnophobia, Optimus Tom, Sotere, and Hornetajc, as they discuss Blitzcrank support, jungling and counter jungling, MLG Dallas, and more!

Sorry, there are no time stamps this week.

Phone: (203) 49 FORCE // (203) 493-6723

E-Mail: feedback@trinityforcepodcast.com

Twitter: TForcePodcast / ggChronicle

Want a VOD of the podcast? You can catch the replay on YouTube at http://youtube.com/ggchronicle.

The post Episode 52 – "Sunshine and Rainbows in Kentucky" appeared first on Trinity Force Podcast.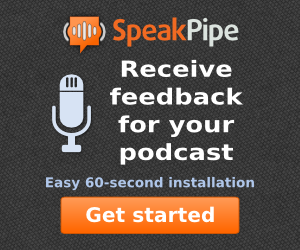 Subscribe & Follow
Average Rating
Categories