Never Fear! Support is Here!
Shhhh! It happens! Don't panic! We know how frustrating it can be when your media content is refusing to upload or, worse yet, disappears completely. We're here for ya! Just use the support method below that meets your needs and budget.
Premium Statistics or Blubrry Media Hosting Customer Support

If you're having a problem with one of our paid services,
contact us
immediately with as much detail as possible and we'll assist you within 24 hours.
Paid Phone Support and Consulting
Looking for phone support? Confused on which media format to use? Trying to decide the best setup for your website and media hosting? Whether you need advice for podcasting or you want consulting on what video format is best for your audience, we have the staff and knowledge to assist you.
Contact us
today with your needs for a free quote.
Custom Application, Web or WordPress Development

Looking for a developer to customize your theme specifically for podcasting? Want to extend a feature in PowerPress as your own custom plugin? Have a proprietary Internet media application and need assistance with development? We can help! We've been developing podcasting and new media solutions since 2005. Contact us today with details for a free quote.
Free Support Options
Don't have the budget to pay for immediate support? No problem! Check out the following free resources and Blubrry forum.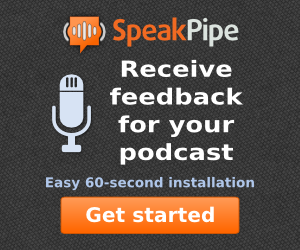 Did you know our CEO Todd Cochrane wrote the first book on podcasting and was one of the first pioneers of podcasting in 2004? We're full of knowledge and experience and we've made that knowledge available for you at PodcastFAQ.com!