Skidrow Studios
Skidrow Studios
Description: In-depth discussions with interesting people.
Now Playing
Skidrow Studios went to the streets to talk to voters about this year's 2012 Presidential Election.  Play by play coverage of the 2012 election.  Thanks to Ken August, Sal Rodriguez, Mindee Jorgensen, Ron Swallow, Nestor Rodriguez and the people of Los Angeles.  This is an amazing episode and I'm very proud of everyone involved.  Also, the racist, toothless bitch from Texass was worth the listen alone.

English: A map based on the candidates running in the 2012 US Senate election. (Photo credit: Wikipedia)

Tags:

Barack Obama

,

election coverage

,

Ken August

,

los angeles

,

nestor rodriguez

,

play by play

,

presidential election

,

Republican

,

Ron Swallow

,

Sal Rodriguez

,

Skidrow Studios

,

skidrowstudios.com

,

Social Issues

,

Texas

,

United States

,

us senate election

,

www.skidrowstudios.com

Related posts

The post Skidrow Studios – 11/06/2012 – Election Coverage 2012 appeared first on Internet Radio - Skidrow Studios.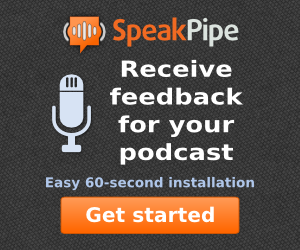 Subscribe & Follow
Average Rating
Categories