Right Where You Are Sitting Now
United Kingdom
Description: Subculture, Counterculture, Occulture, Underground Music.
Now Playing
Gentlemen, we can rebuild him...

This week: The Balsa Wood Titanic, The Phantom of Winnipeg, May Day and Occupy's Second Wave, Kim's Favorite Bedtime Story, the Dark Knight of Sterling Heights, MI and The Pornographic Jihad.

Personnel –  Joe Nolan, Nicholas Pell,  Joseph Matheny, and Ken Eakins.

Pell is a dapper mofo.

Links

The Bee Sting's super-motivational introduction:

Click here to view the embedded video.

Musical Interludes

ARNOLD!

Cya next time ladies and gents.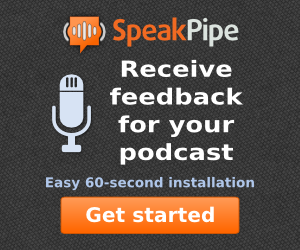 Subscribe & Follow
Average Rating
Categories