David Garrison
Bakersfield, California (USA)
Description: Music To Conquer The Darkness
Now Playing
Welcome to The Master's Metal Broadcast Episode 148: Christian Heavy Metal! This Week features 61 minutes of Classic and Modern Thrash Metal!

Grave Forsaken
Join the Dead
Saint Spirit
Sepulcro Vacio
Soul Factor
Step Cousin
Sword of Judgement
Temple of Blood
Thresher
Truster
Tsavo
Ultimatum
Deliverance
Sacrament

I hope that you all enjoy this week's show!

You will be able to purchase these albums at Roxx Productions, Soundmass, Metal Helm, Christian Rock Shop or Shaver Audio and Video!

Until Next Time…God Bless and Keep You!

David Garrison

.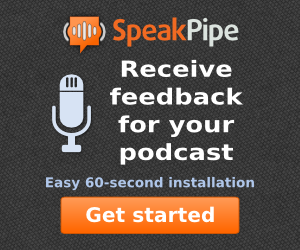 Subscribe & Follow
Average Rating
Categories