Translate PowerPress Instructions

Thank you for your interest in translating PowerPress! Your efforts will help many more content creators make the switch to our awesome media plugin!
Making a translation is easy! There are two ways to translate PowerPress:
Translate using poEdit desktop application
poEdit is a translation application available for Windows, MAC and Linux. Using poEdit to translate PowerPress is easy:
Download the latest powerpress.po file

Rename the powerpress.po file to powerpress-xx-XX.po (replace xx-XX with your language's code)

Open the

powerpress-xx-XX.po

file in poEdit and translate
Translate using CodeStyling Localization WordPress plugin
CodeStyling Localization is a translation plugin for WordPress. Using CodeStyling Localization to trnaslate PowerPress is simple:
Install and activate the CodeStyling Localization plugin

Go to the Localization tab under the "Tools" section of your WordPress admin

Scroll down and find Blubrry PowerPress.

Select "Add New Language", and in the pop up box, select the language you wish to translate.

For your newly added language, select 'rescan' and scan for the latest strings for translation

For your newly added language, select 'Edit' and start translating!
The final translation will be stored in your wp-content/plugins/powerpress/languages/ folder. Please send us the po file you created in this folder.
Submitting your Translation
Please send the translated file to powerpress [at] rawvoice.com. Please include the following in your email:

Name or nickname (We will give you credit for translation in the readme.txt)

Web site URL (optional, we will link to your web site in the readme.txt)

Any notes about the translation, possible issues, etc...

What version of PowerPress you made the translation for (If you generated your own PO file)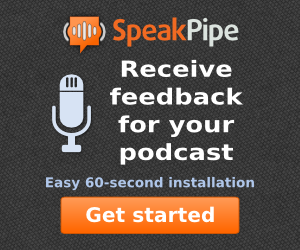 Download latest PO Translation file: