Pool Party Radio
Description: The world's only podcast hosted by two American men
Now Playing
This week, we're joined by Greg from

Hide the Bodies

. HTB is a printing press that is currently selling Junk Food Dinner T-Shirts, so we spend some time making a very intelligent and passionately case for why every one should buy one of those shirts. You can do so by clicking

Here

, by the way.

Also, we do a Good, the Bad, the Ugly with movie sequels! Well, just movie sequels coming out in 2013, I guess. Parker also tells a heart-wrenching story of promoting autism awareness.

In the Lightning Round, we make fun of a country that still has sorcerers, we express concerns about our dicks not being private enough, Japan is harshing our mellow, LEGOs are racist now, Lupe Fiasco gets kicked out of a party for insulting the host and a bunch more stuff.

Music: "Release Me" by Clifton Chenier

Donloyd Here if you're an alien that's just brown.

And remember! Leave us an iTunes review or rating! Our 100th episode is coming up, so that would be a fun icing on the cake! Also, go join the Pod Awful Channel Facebook group, where you can get news about Pool Party and all the shows on the network (like Pod Awful, Awful Flix and all the rest of the sexy shows).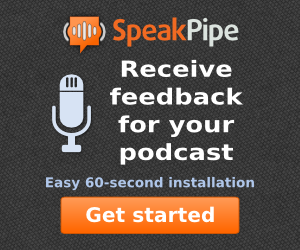 Subscribe & Follow
Average Rating
Categories