Paul Alves
Description: Book, Audio Book, Audio Drama & Podcast Reviews & Recommendations
Now Playing
Animator for The Simpsons, Alex Ruiz joins us to talk about the making of The Simpsons TV show and animator and artist Bill Meeks gives us the scoop on his new upcoming novel.

Your Hosts: Paul Alves, Sir Jimmy, Father Robert Ballecer

Guests: Alex Ruiz, Bill Meeks

Visit Alex Ruiz' web site.

Visit Bill Meeks web site.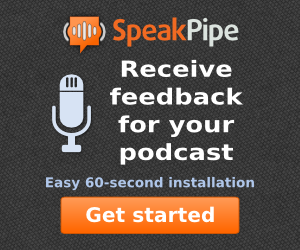 Subscribe & Follow
Average Rating
Categories