Description: History can smash and bash the politics of today. Much of what we <i>think</i> are new events have occured over and over again, though often in different ways and with different outcomes. My History
Now Playing
No debate has ever reached the 1960 ratings in terms of number of households. Why? Is it because they don't matter. Hard to say that now. 2012 if anything showed that a debate can change the race.

but also that the number of debates can reduce the impact of any one.

We look at historical TV ratings for debates. We look at poll impact of debates in history, and we look at possible changes - especially including 3rd party candidates into debates.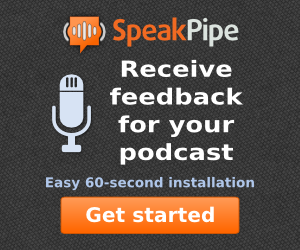 Subscribe & Follow
Average Rating
Categories