Geoffrey Welchman
Baltimore, MD
Description: A humorous take on public radio and life in this America
Now Playing
Our new Shouting Poe feature returns with a new reader: the Baltimore writer Rafael Alvarez. We feature a thrilling literary contest, and a commentary questioning climate change. Also, journey with us into the beating heart of a Baltimore acting family, and hear how we sidestep the presidential election com-PLETE-ly. (You're welcome.)

With our special guests:

Show graphic features images mashed up from this article about Poe and this learning and teaching blog.
Bonus feature (for App users): Let's Go to the Arctic Circle!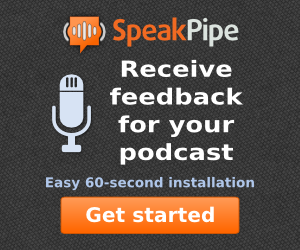 Subscribe & Follow
Average Rating
Categories