Craig and Linda
Travelling
Description: Sweet travel advice for independent travellers.
Now Playing
We've written a lot about travel in Salta, Argentina, but we haven't really said a lot. To remedy that, here's the Salta podcast you've been waiting for with some photos to check out while you listen.

To listen, hit play below or find episode in iTunes or Soundcloud:


Discover:

Let the photos commence!

[Show as slideshow]

Make sure you listen to the show too!


The Salta podcast by Craig and Linda was originally published on Indie Travel Podcast (find in iTunes). They also have travel books and guides to Asia, Europe, Oceania, South America, and more.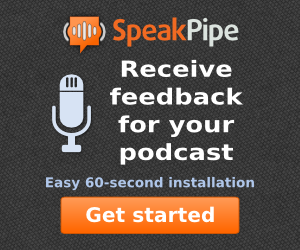 Subscribe & Follow
Average Rating
Categories