Josh Mings & Adam OHern
Description: CAD, Design and Technology
Now Playing
Download:

EngineerVsDesigner-E18.mp3

(19.3MB) iTunes:

EvD on iTunes

Today we'll be talking with design media honcho Jeremy Bout, producer of the exciting new manufacturing show 'The Edge Factor'. Jeremy started his career in design and manufacturing before diving head first into media. Among other things, he believes that in order to teach and inspire the next generation of designers, we need to communicate through their medium: exciting TV shows!

Thanks to those who show us love via Facebook and Twitter. We're always interested to know what you like/don't like, so hit us up via the Contact page, Twitter @EvD1 or on the EvD Facebook page.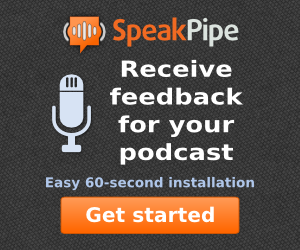 Subscribe & Follow
Average Rating
Categories