DPS Show
Lorain, Ohio
Description: DPS Show: Talk radio through the bottom of a beer mug.
Now Playing
In the spirit of catching up, I am going to post up the entire 2 hours until we go to the new 45 minute podcast format. In this podcast we make the announcement that Pocket the Lesbian and Tim Teets are new Co-Hosts to the DPS Show. We ring in the new era of the show! In this podcast we have Sol on Skype and we talk about healthy living, rehash some old shit, Hairless Darth Carter, lesbian tits, emos, and lucky Pierres. We interviewed a guy named Racist Rob that was plugging his show that is a mix between Tosh.0 and Jackass but worse. Come to find out that he was plugging the idea of the show… We then we proceed to belittle and berate him. We continued with berries, TV ideas, Macho Man, Ukrainians, we have our best Craiglist caller ever, a hugfest, we talk the future of the show, answer a couple more Craiglist calls, and much more.

The post We go Through Co-Hosts Like We do Beer appeared first on DPS SHOW.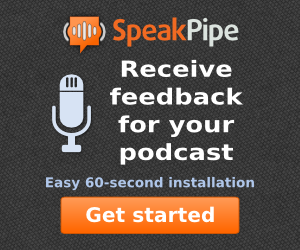 Subscribe & Follow
Average Rating
Categories