Jeffrey Powers
Madison, WI
Description: For the Tech History Geek in all of us
Now Playing
UMax

1998 – We know this as a time where Apple had reeled in all it's clones and became a proprietary company. However, there was one clone to the G3 Mac. Umax had won this contract due to the face that Apple penetration to certain markets was not there and UMax was. Therefore, Apple awarded a clone contract to UMax until Apple could get into those markets.Wikazine – Full show notes for January 11

Friends of Day in Tech History

Protect your Tablet and/or Smartphone with ZAGG cases and InvisibleShield screen protector! 20% off with code Geekazine

Please add to your favorite aggregator. RSS Feed – iTunes – Stitcher –TechPodcasts – Google+ - Twitter: @dayintechhist

Subscribe to 

Day in Tech History Show Notes

!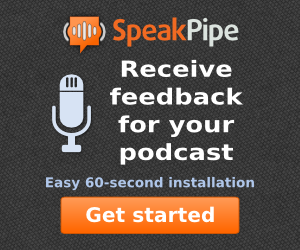 Subscribe & Follow
Average Rating
Categories