Data Informed
Dedham, MA
Description: Big Data and Analytics in the Enterprise
Now Playing
When Harriet Pearson was appointed by IBM in November 2000 to be its first chief privacy officer, it was a headline-making event.  While a few smaller companies had created an official CPO role a year or two earlier, Pearson's appointment was one of the first instances of a major corporation making online privacy a priority. Pearson, now a partner at the Washington, D.C., law firm

Hogan Lovells

, recalls that in her early days at IBM, the biggest concern about online privacy for corporations was compliance with HIPAA health care and other privacy regulations. The approach was, "Do you wait for regulators or self-regulate?" as she puts it. By the mid-2000s, the focus shifted to social media and productivity. These days, she says, "It's all about the data." Pearson is referring to companies' concerns about what she calls "informational privacy," which includes the depersonalization of data for use in website traffic analysis, social media and other applications. Meanwhile, the privacy profession has grown exponentially.

The post Chief Privacy Officer Profession Grows with Big Data Field appeared first on Data Informed.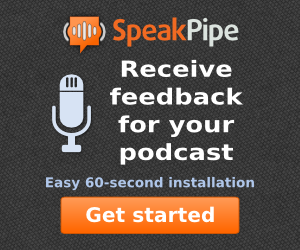 Subscribe & Follow
Average Rating
Categories