Busy Ladies | NetCast Studio Production
Description: Follow along with Debbie and Laurin as they discuss Women's issues and life.
Now Playing
Hello everyone this is Steve of NetCast Studio. As you've noticed there hasn't been an episode of Busy Ladies for some time. No it has gone away but Debbie had an accident and since surgery she has been resting at home. Be assured as soon as everyone is again health, the Busy Ladies will be back.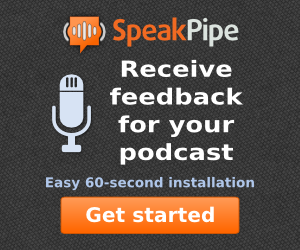 Subscribe & Follow
Average Rating
Categories