David da Silva, Andreas Ohrt, Gillian the chicken (finance director)
Description: The Brilliant or Stupid podcast is a rundown of funny and awesome ideas. That, or just a bunch of silly nonsense. You decide.
Now Playing
Are you an up-and-coming standup comic? Or are you just a drug addict? Either way, let us film you dabble in bad drugs and badder jokes.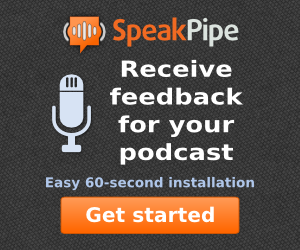 Subscribe & Follow
Average Rating
Categories