David da Silva, Andreas Ohrt, Gillian the chicken (finance director)
Description: The Brilliant or Stupid podcast is a rundown of funny and awesome ideas. That, or just a bunch of silly nonsense. You decide.
Now Playing
A shop in India tries to get free publicity by calling themselves the Hitler Store. We try to get some hits on YouTube by exploiting this "news".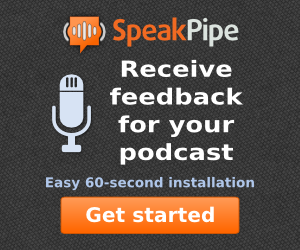 Subscribe & Follow
Average Rating
Categories