Greg Rempe
Description: The world's first radio show dedicated to bbgq and grilling
Now Playing
Hour 1:

February 7, 2013 marks the 5th year of the "Live" BBQ Central Show.  I want to take a second to thank all of you who listen/watch this show.  From very humble beginnings in an Irish Pub in downtown Willoughby, Ohio, to what the show has grown in to today, none of this would have been possible without all of you!!  You are the best part of each show and I really appreciate the fact that you tune in each week to hear me host a show about BBQ and Grilling…THANK YOU!!

Everyone loves the BBQ Round Table Shows and the downloads prove it!  So, how about we turn the tables tonight and get a panel of folks who are in the "Judges Tent"?  You got it!!  Have you ever wondered what judges look for, flavor profiles, human biases, garnish vs. no garnish and many other topics to be covered.  This will be one you will not want to miss!!

Making up the first ever judges round table are Wayne Brown, BJ Hoffman and Brian Polak.  There is a very good chance that we will see this style of round table more than a few times!

Hour 2:

Pitmaster of the American Dream BBQ Team and creator/promoter of"Smokin' at the Run" BBQ Contest, David Qualls joins me.  I will get David's take on how to put together a first time BBQ contest and how the field is shaping up for this event which will take place March 15th & 16th.

Helping me close the show tonight is…YOU!!  I have gotten a few requests for an "Open" segment and you will have your time tonight to call or email in and ask me anything you want.  You can also call in and give me your takes about anything that has to do with the world of BBQ and Grilling.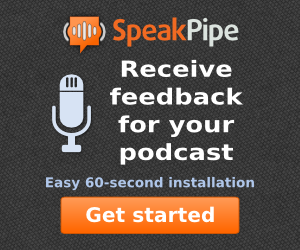 Subscribe & Follow
Average Rating
Categories